Meet Smilez & Angus
Are you ready to meet our SUPER STAFF lineup for the upcoming summer? Well, let's start with our leadership team members!
For those who have been coming to Camp Shaw for the past few summers, you have probably had the privilege of having Smilez and Angus as a counselor in your cabin, in your program areas, or BOTH! For our new campers and parents: get ready to meet some pretty great people!
This summer Smilez and Angus will serve as your Head Boy and Head Girl Counselors!
---
Smilez –
Number of years at Camp Shaw: 4
Positions served in at Camp Shaw: Office support, Cabin Counselor & CIT Program Director
Favorite camp meal: Chicken patty and french fries
Favorite camp song: The Penguin song
Smilez has a kind and nurturing spirit that makes her a natural at connecting with campers of all age groups. She loves serving as positive influence to campers who are working on their teen leadership skills. To Smilez, camp is a place where anybody can come, regardless of their past, and celebrate the many differences that we all bring to the table. When Smilez is not positively influencing the lives of youth and teens at Camp Shaw during the summer, she does the same thing during the school year by serving as a Corps Member with the City Year Chicago program. Smilez is going to be a wonderful Head Girl Counselor. She will be a great mentor to our staff members, while working diligently to ensure our campers have a life changing summer!
Angus –
Number of years at Camp Shaw:  8
Positions served in at Camp Shaw: Camper, CIT, Cabin Counselor & Barn Program Director
Favorite camp meal: Breakfast sandwiches
Favorite camp song: Ickey Gooey
Angus has been a lifelong 4-H member who has experienced the fun and development that Camp Shaw offers campers. He has been a camper and has gone through the Camp Shaw leadership training programs! Angus loves Camp Shaw not only because it is fun, but because campers are able to experience social skill development along with problem solving skill management.  Angus spends his free time on his family farm and is in school studying Agriculture Education with a concentration on the sciences. Angus' passion and dedication to experiential education and learning will make him a great Head Boy Counselor! His strong background in camper relations is going to make for a great camp season!
---
Together Angus and Smilez will supervise camp staff members as well as plan and facilitate camp-wide night activity programs. A large part of their job is to make sure campers and staff members are following all rules and being safe while having fun! These two are going to make the 70th summer of camp the BEST summer yet!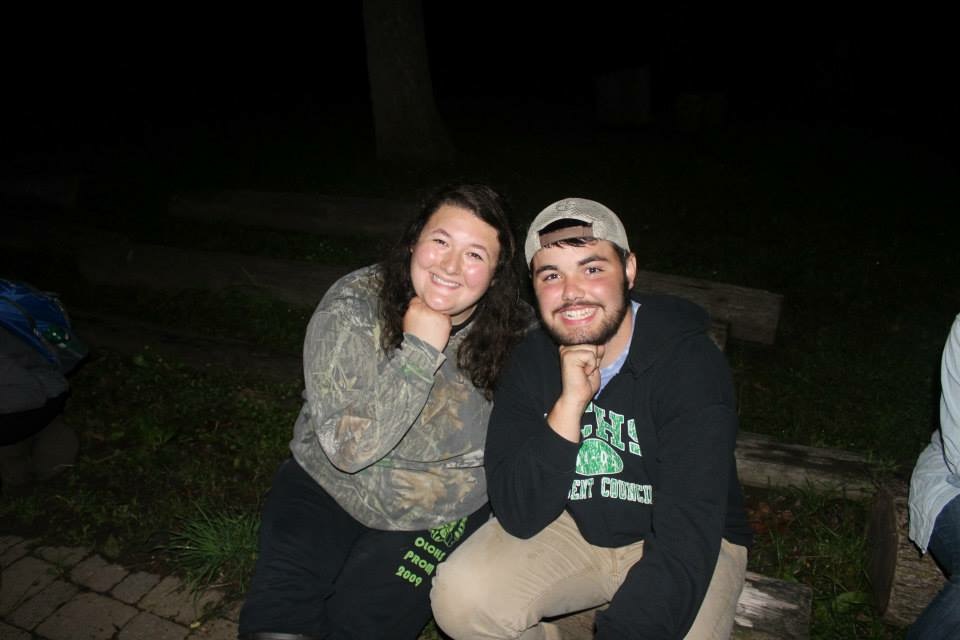 ---
Stay tuned for next week where we will introduce our Archery Program Coordinator!
What's that? You haven't signed your camper up for camp yet? Register here and save $50.00 on camp before April 24th!
Attend the Camp Shaw Open House on Sunday the 24th of April from 1pm-5pm! Meet our staff, tour our grounds and try our activities!