Give a big Camp Shaw Hello to your
Archery Program Coordinator, Bubba!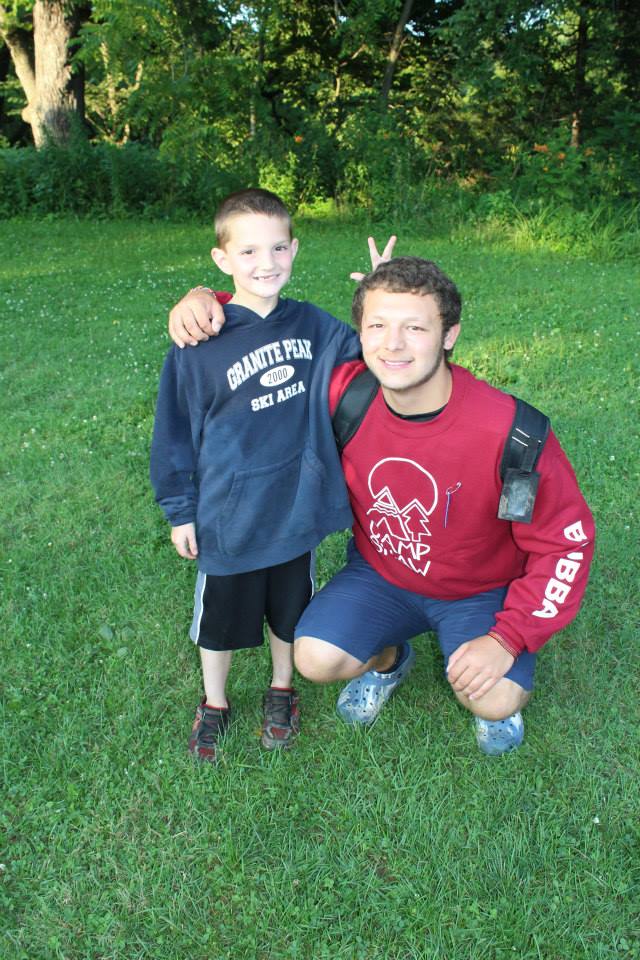 Bubba joins us for another summer filled with adventure, fun and memories! He has been a counselor at Camp Shaw for the last three summers and will take on the adventurous role of Archery Program Coordinator this summer!
Bubba is a pro when it comes to connecting and interacting with our younger campers. He makes an effort to get to know all of the campers in his cabin and truly takes interest in the little tykes that he has grown to love working with.
Some of Bubba's favorites:
camp meal: chicken patties
camp night activity: the Ugly Pageant
camp song: Desperado
Bubba shares with us, "I really enjoy bow hunting and I  want to influence our campers with positive programming on the fun and safety that comes with shooting a bow and arrow." Bubba is certified as a Level 1 Archery Instructor.
Some of Bubba's responsibilities this summer will be to oversee the safety and programming components to the archery program. He will implement a progression based curriculum where campers are set up for success through  mastering their skills.
Bubba is a freshman at Heartland Community College and is studying Criminal Justice. He hopes to one day be a game officer or a conversation officer.
---
It's not too late to get your camper in the archery program! We have sessions in all of our camps for 8-10 year olds and another for 11 years of age and up! Try something new this summer! You won't regret it!
www.campshaw.org