Get Ready to REC on with D'Orange!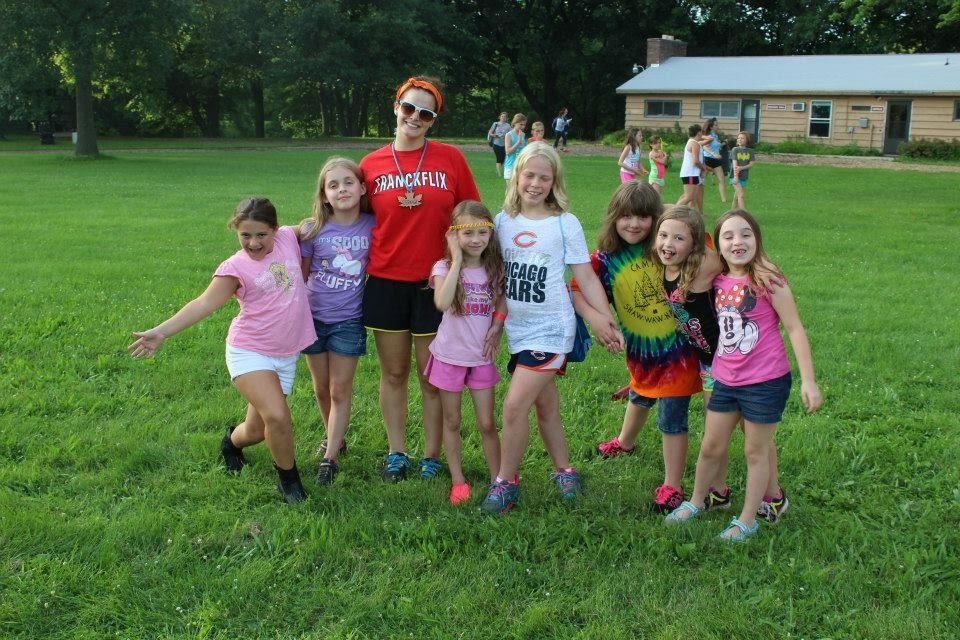 Number of years at Camp Shaw: 5
Positions served in at Camp Shaw: camper, Counselor In Training candidate, Cabin Counselor
Favorite camp meal: chicken nuggets (current record: 25 nuggets!)
Favorite camp song: Alive, Awake, Alert, Enthusiastic
D'Orange is no stranger to Camp Shaw! She has come to camp as a camper, has gone through the leadership programs and joins us this summer as the Recreation Program Coordinator! Her high energy and excitement for organized sports will surely make the Rec program the place to be this summer!
D'Orange shares with us, "My favorite thing about working with kids is listening to them. Kids are so creative. I just love listening to the stories that they create. They always find a way to make me laugh." One of her best memories as a child is her first year at Camp Shaw. She never felt more included by both campers and counselors in her life. She felt like she could be whoever she wanted to be. She now gets the chance to spread that love and acceptance into the lives of campers.
D'Orange is a freshman at the University of Wisconsin – Madison. She is studying actuarial science and hopes to one day be an actuary.
Will D'Orange lead the Rec campers to victory in the ongoing battle between the Pool campers? Find out this summer!
---
Connect With Us!