Environmental Education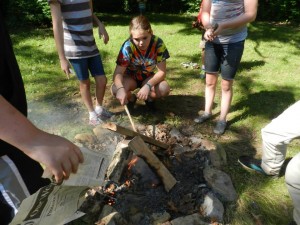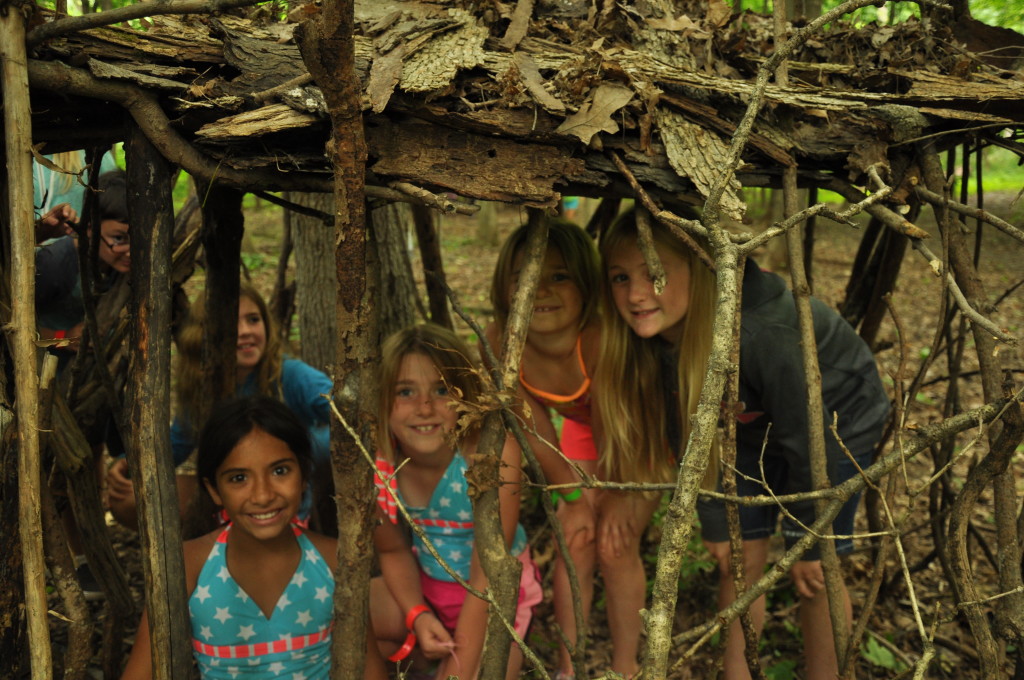 Are you a school or youth group looking for environmental education? With 110 acres of natural beauty, Camp Shaw is the perfect location to create and actualize your program. Groups who wish to participate in the experiential learning process will find themselves transformed through learning by doing.
What might your Environmental Education trip out to Camp Shaw look like?
Our Environmental Education model is customizable to fit the objectives and goals of each individual group.   We'll work with you to create a great program that will reach your objectives or modify your current program for success at Camp Shaw.  We're also pros at traditional camp activities including games and songs to round out your educational experience.
Popular Offerings:
Low Ropes Team Building
Extreme Tree Climbing
Zip Lining
Crate Stacking
Guided Native American Hike to Chief Shaw-waw-nas-see's Grave
Tree and Track Identification
Archery
Fire Building and Outdoor Cooking
Waterways and Streams
Shelter Building
Compassing and Mapping
Now booking for Fall 2017 and beyond!
Contact  our Office Manager to book your EE trip with us today!