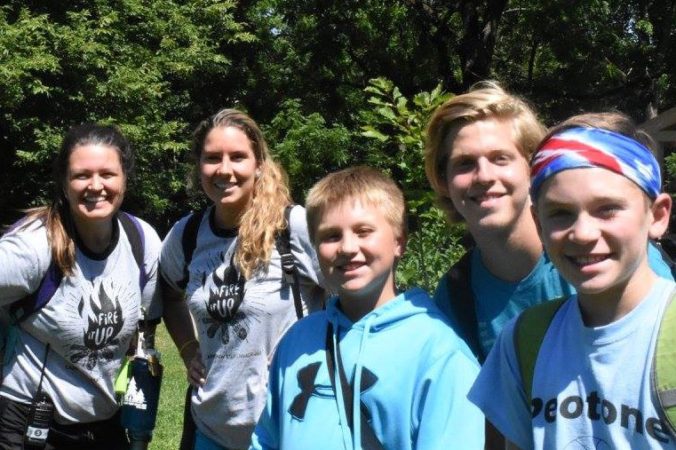 Counselor In Training 1 & 2
We Build GREAT Counselors!
The Camp Shaw Counselor In Training Program is designed to take our young teens and transform them into phenomenal camp staff members. Our intentional leadership development curriculum will give you all the tools necessary to be the best counselor you can be!
Our CIT 1 program will introduce you to the roles and responsibilities of a camp counselor. We will primarily work on team building, leadership skills, and self discovery.
Upon successful completion of the CIT 1 program, you may take the CIT 2 program. CIT 2s will be placed in a cabin with a veteran counselor and will perform (with supervision) some staff responsibilities. CIT 2s will also continue to work on building leadership skills and understanding the roles and responsibilities of camp staff.
CIT 1 Dates:
June 10-14, 2018
July 8-12, 2018
Price:$425
CIT 2:
June 17-23, 2018
Price:$500
Take advantage of our awesome discounts!
Early Bird – Save $50 (expires at Open House in April, 2018)
Sibling – save $20
4-H Member – save $20
Multiple Week – save $20
---
General CIT Information:
Counselor in Training 1 – for 16 and 17 year-olds
Counselor in Training 2 – for 17 year-olds

Check-in and Pick-up
Check-in: 2-4 pm Sunday
Pick-up: 2-3 pm Thursday (CIT1)
Pick-up: 10-11 am Saturday (CIT2)