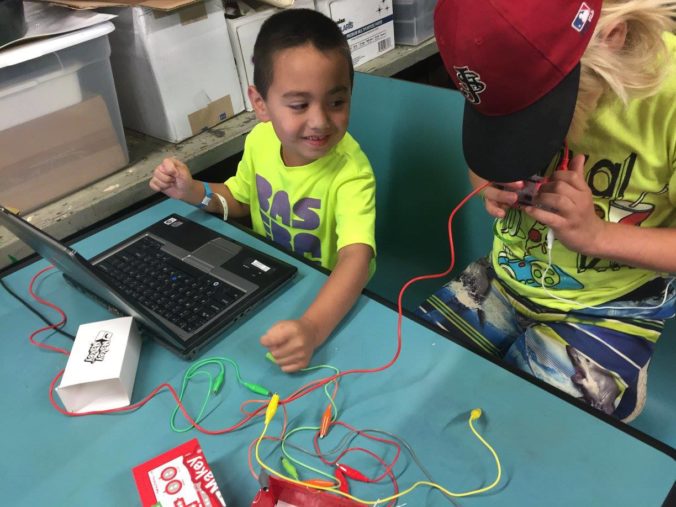 Specialty Camps – Ages 7-15
Science & Technology Camp:
Calling all robot fanatics! Stay tuned for details of our Science & Technology camp.  The week will be filled with challenges, with some of our traditional Camp Shaw "camptivities" sprinkled in! Get ready for a techy summer!
June 24-28, 2018 (in conjunction with Youth Camp #2) 
Price: $425
*a payment plan may be set up*
Take advantage of our awesome discounts!
Early Bird – Save $50 (expires at Open House in April 2018)
Sibling – save $20
4-H Member – save $20
Multiple Week – save $20
General Camp Information:
Check-in: 2-4p.m. on Sunday
Pick-up: 10-11a.m. on Saturday
Please remember we will not begin check-in early as camp staff need to prepare for the week and are busy getting ready for your camper prior to 2 pm. Please include all adults that may pick your camper up on the Authorized Pickup  form and remind them to bring a picture ID to present at the pick-up station.