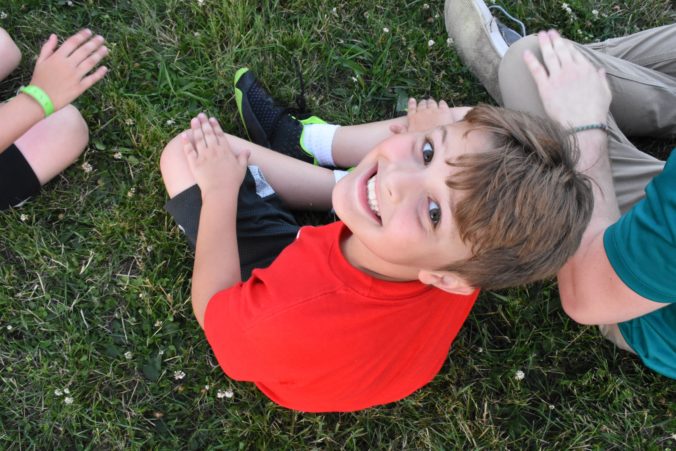 Try Camp – Ages 7-15
Try Camp is great for first time campers. Your camper will spend 3 days and 2 nights exploring camp, making new friends and meeting all of the counselors. Activities offered at this camp include Arts & Crafts, Barn, Nature, Pool, Sports, Theatre, and Archery(8+)! Try Camp is a great way to prepare for a longer session at Camp Shaw! If your camper loves camp, which they will, they can choose to stay for the rest of the Youth Camp session! (for an additional fee)
Try Camp Dates :
June 10-12, 2018
June 24-26, 2018
July 8-10, 2018
July 22-24, 2018
Cost: $300 (an additional fee of $125 if your camper chooses to extend until Thursday)

*A payment plan may be set up*
Take advantage of our awesome discounts!
Early Bird – Save $50 (expires at Open House in April 2018)
Sibling – save $20
4-H Member – save $20
Multiple Week – save $20
General Try Camp Information:
Check-in: 2-4 pm on Sunday
Pick-up: 2:30 pm on Tuesday (2-3PM on Thursday if extended)
Please remember we will not begin check-in early as camp staff need to prepare for the week and are busy getting ready for your camper prior to 2 pm. Please include all adults that may pick your camper up on the Authorized Pickup list and remind them to bring a picture ID to present at the pick-up station.