Upcoming Events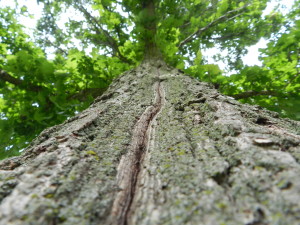 November 11, 2017, 9am-4pm – Fall Camp Clean-Up Day
Join us for our annual fall clean up day. Come dressed for the weather as most of the work will occur outside of heated buildings! Bring work gloves and a rake if you have one. Lunch will be served.  All campers under the age of 18 must be accompanied by a parent or guardian for the day. Please RSVP to Squirt if you will be able to attend so we are sure to have enough lunch.
November 14, 2017, International Camp T-Shirt Day
Post a picture of yourself on social media wearing your favorite Camp Shaw t-shirt! All registrations received on or before November 14, 2017, will receive a free t-shirt upon arrival at Camp Shaw in summer 2018.