Upcoming Events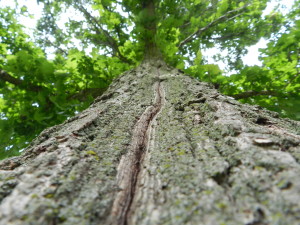 Opening Night 2017
Saturday, June 10th
5pm-9pm at Camp Shaw
Please join us to celebrate the start of another exciting youth camp season at our Opening Night 2017 event.   There will be food, silent auction items, raffles, games, and other surprises!  This year's camp staff will also be on hand to provide tours highlighting current and future camp improvement projects.
This is an all ages event – plan to bring the entire family – RSVP today by clicking below!  The suggested donation is $10 per person.  If you would like to make your donation today also, please click on "Donate Now" after you RSVP.

Even if you can't make it to Opening Night, please consider making a donation anyway.  All proceeds from Opening Night 2017 will provide Camp Shaw / NICA much needed funding for youth camp needs this summer and beyond.