Swimmin' with Sonic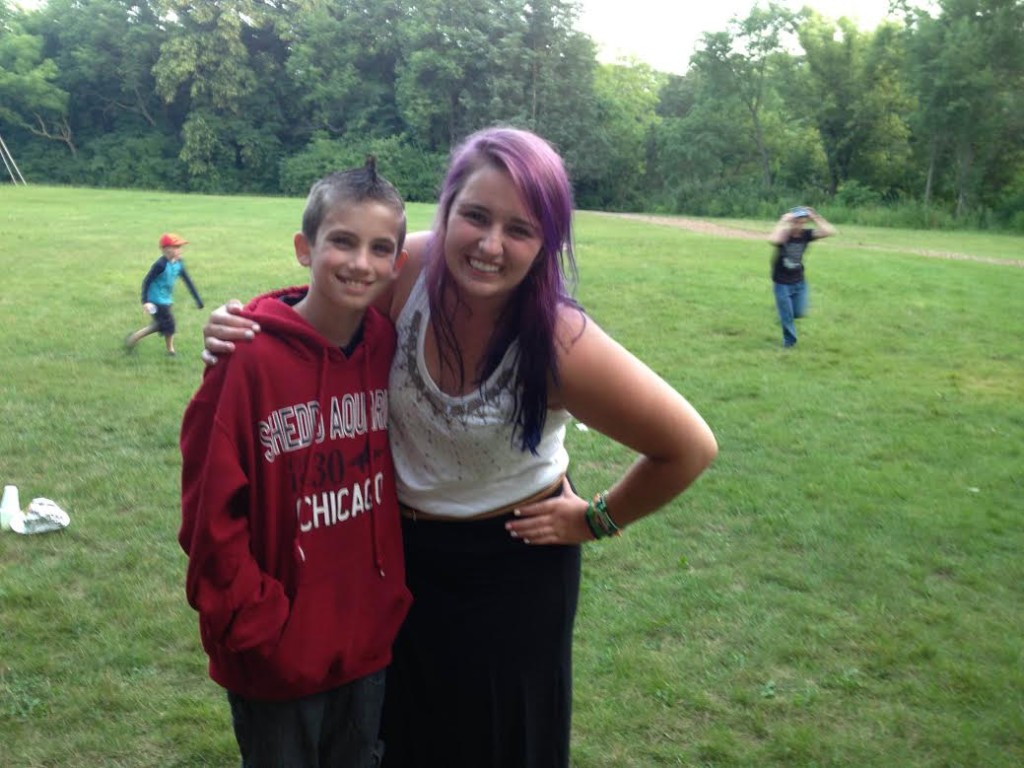 Number of years at Camp Shaw: 4
Positions served in at Camp Shaw: Cabin Counselor, Dinner Director & Waterfront Director
Favorite camp meal: Taco Tuesday
Favorite camp song: Pink Pajamas
Hold your breath as we get ready swim through this celebrity staff reveal! For those who know Sonic, you know that her 'fun in the sun' personality adds extra sunny rays to the waterfront program! Sonic has been involved with Camp Shaw since 2011 and has worn many hats, but she returns to her favorite role through serving as our Waterfront Director this summer!
Sonic shares that she is most looking forward to reconnecting with campers that she had a few years ago who are now serving as a staff member or Counselor in Training Candidate. She also looks forward to meeting new campers so she can share her love of swimming with everyone. Sonic is a teacher in Washington state and has been a swimmer for the majority of her life. She enjoys the freedom that the water gives her. She has recently taken up water aerobics as a stress reliever and plans on bringing her skills and knowledge to the Camp Shaw pool!
As Sonic prepares to head back to Illinois for another swim-tastic summer at Camp Shaw, she reflects back on her own camp experience as a young girl in Michigan. She shares, "Going to camp as a young child opened up my eyes to what a wholesome life could be. I love the social development opportunities that come from attending an overnight camp. I will always love Camp Shaw!"
Swim on, Sonic! Swim on!
---
We still have open spots in ALL of our camp sessions! Register for overnight camp at www.campshaw.org
Connect With Us: