Find yourself at Camp Shaw!
Summer Camp | Special Events | Rental Space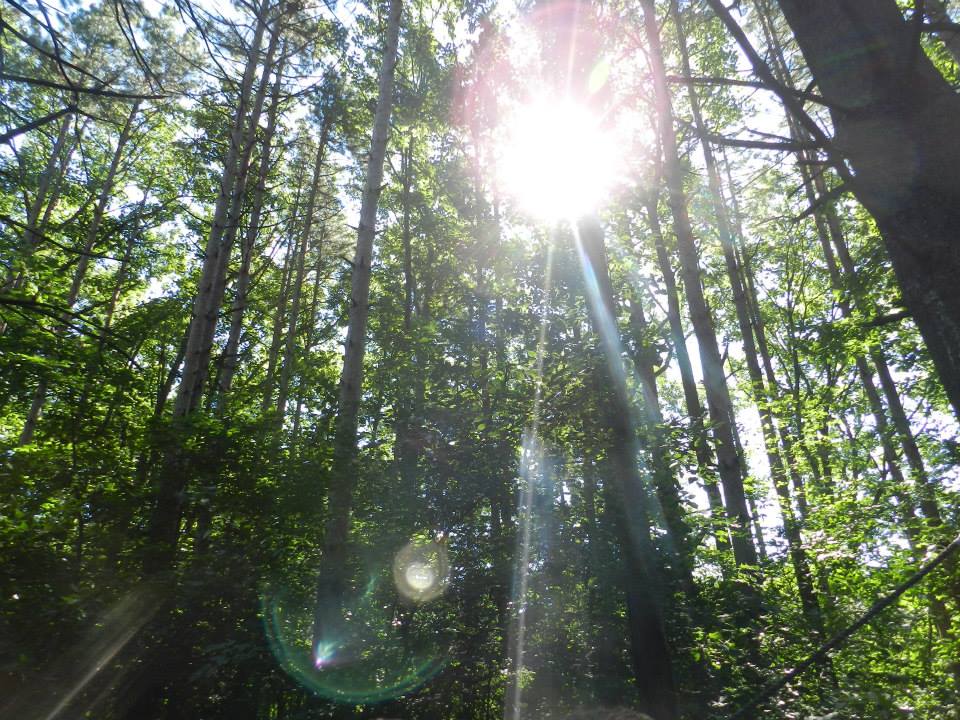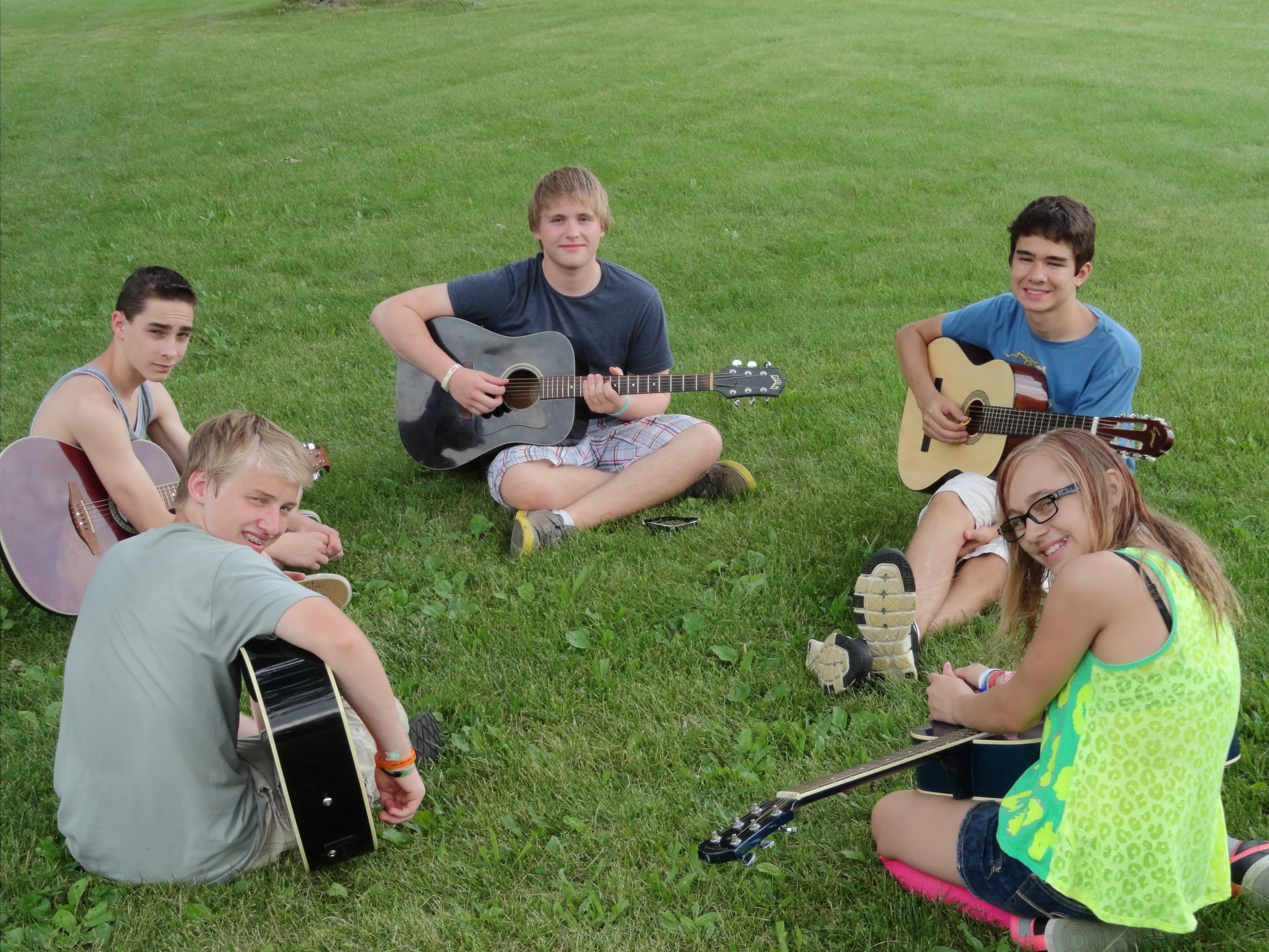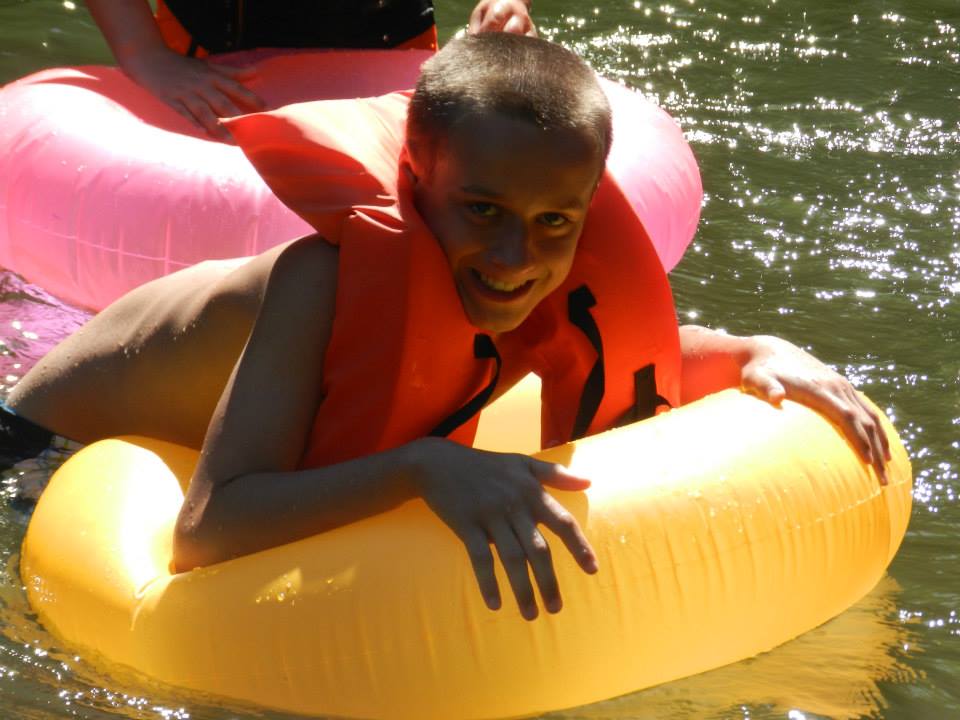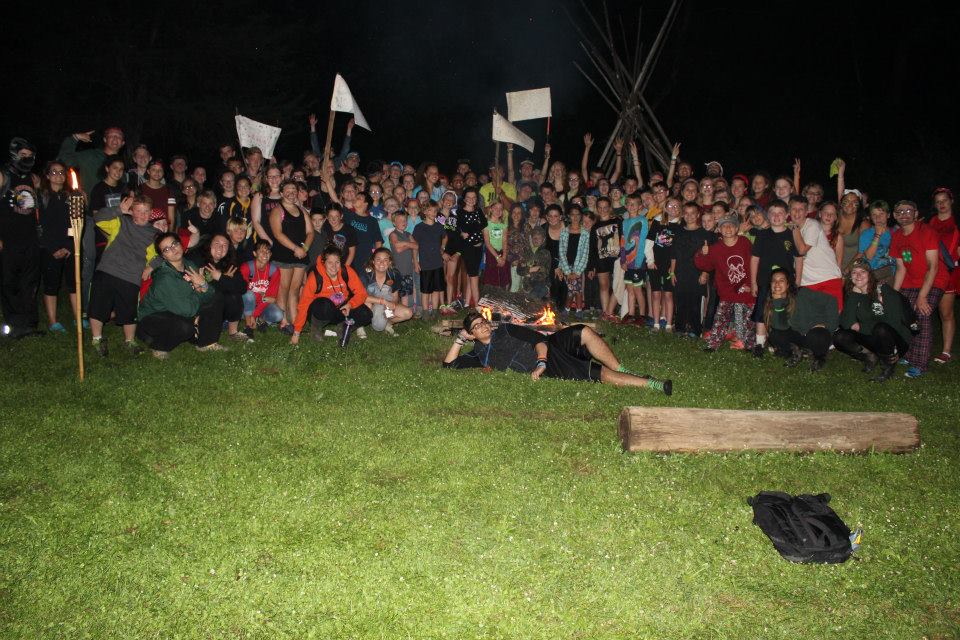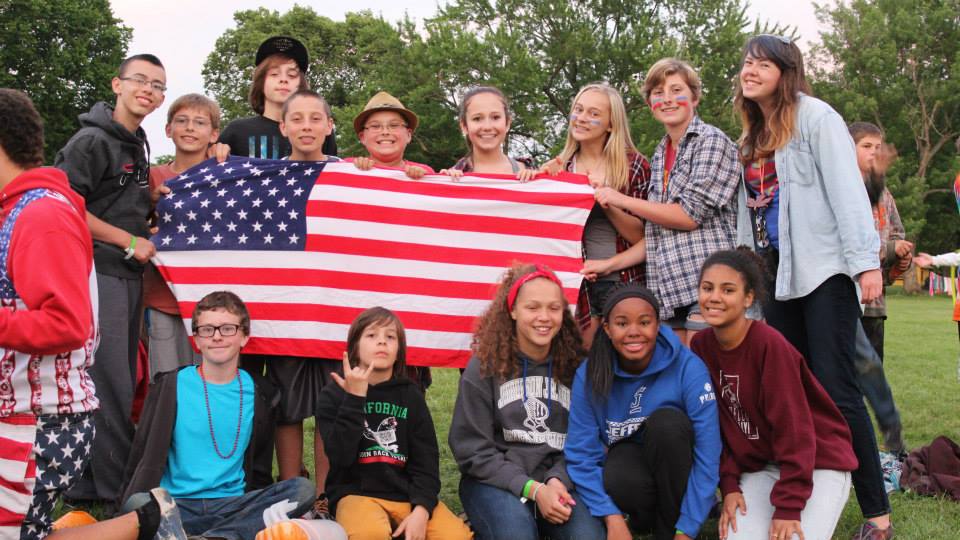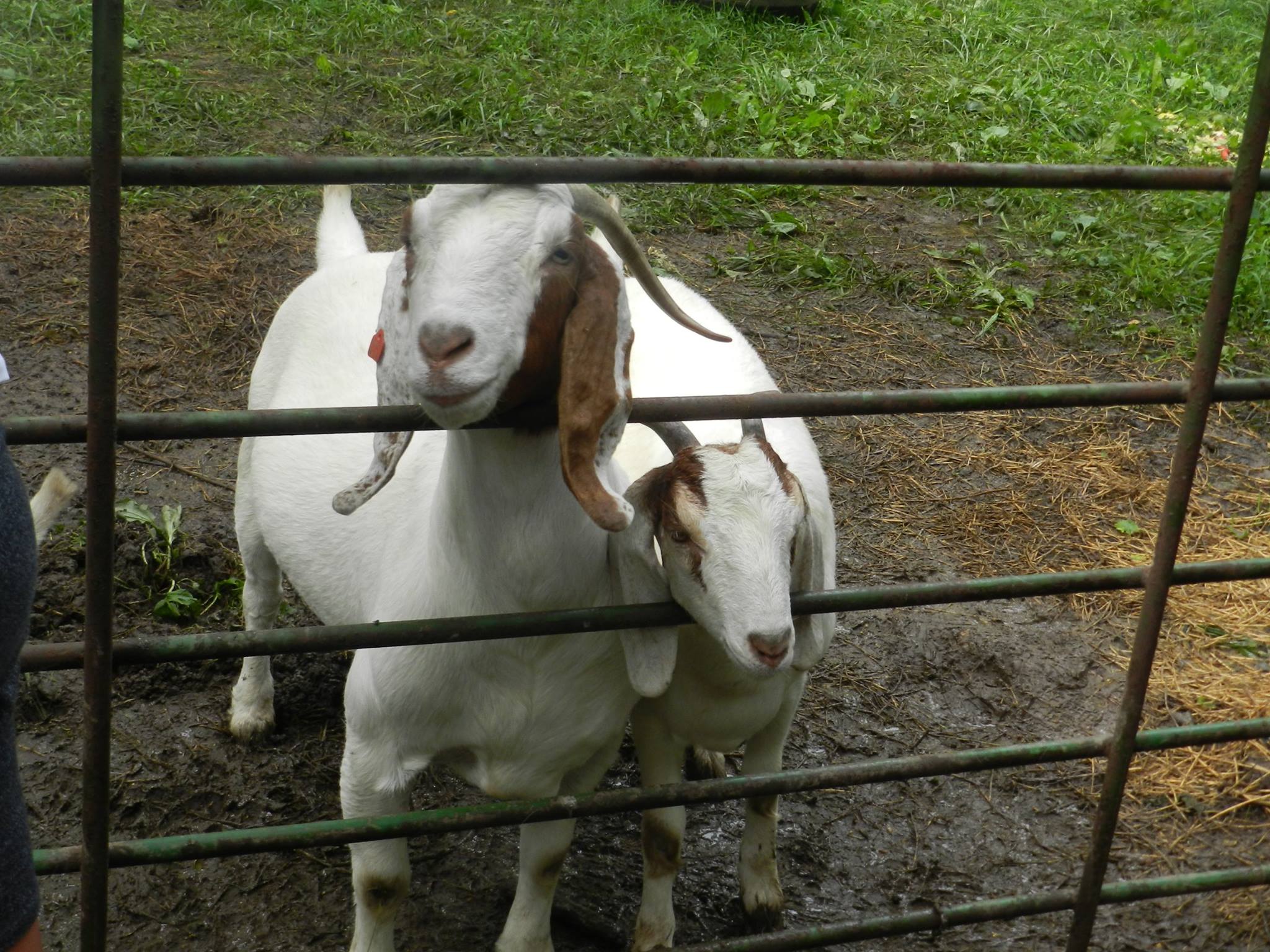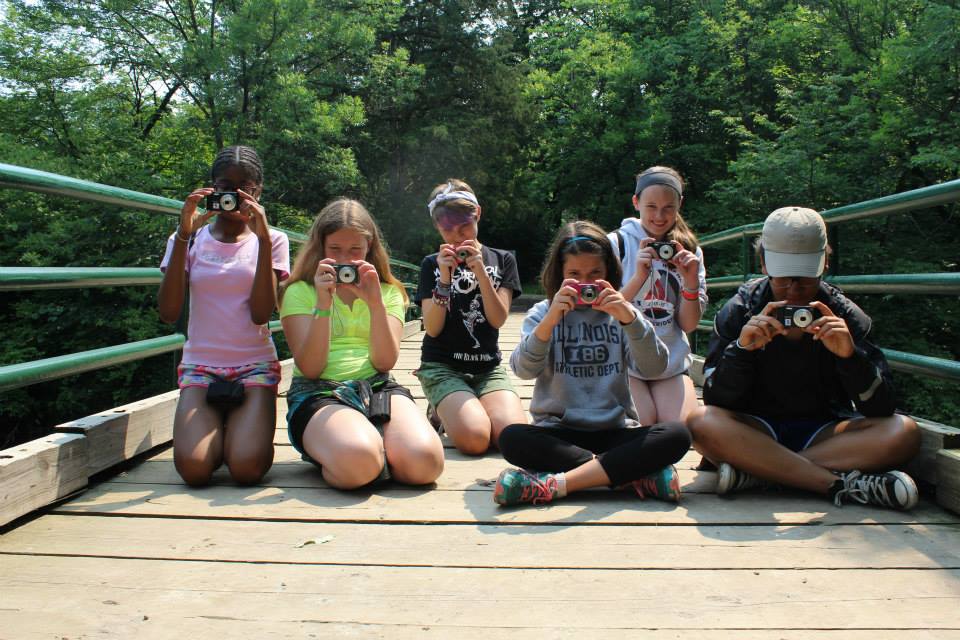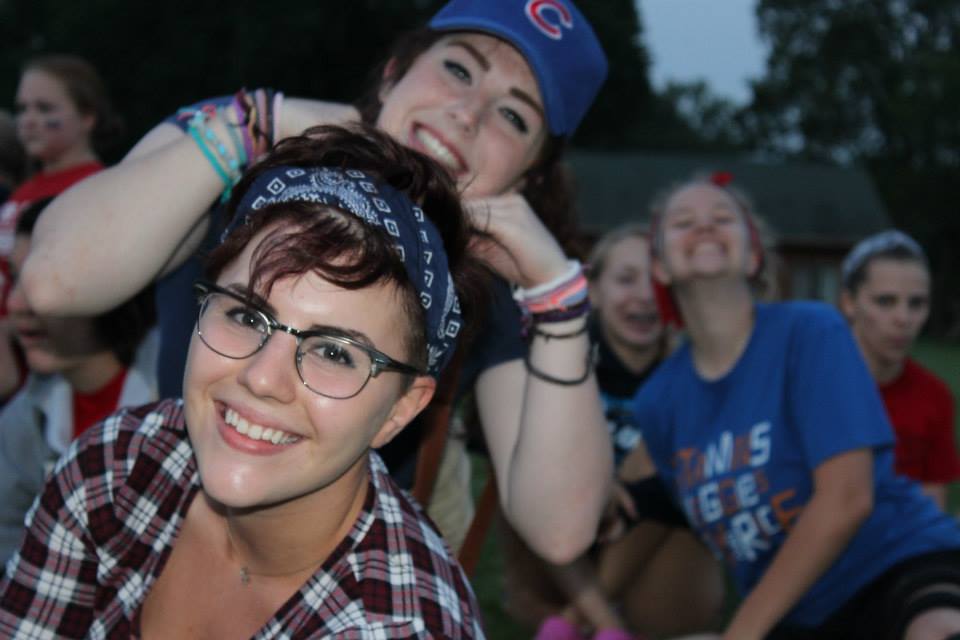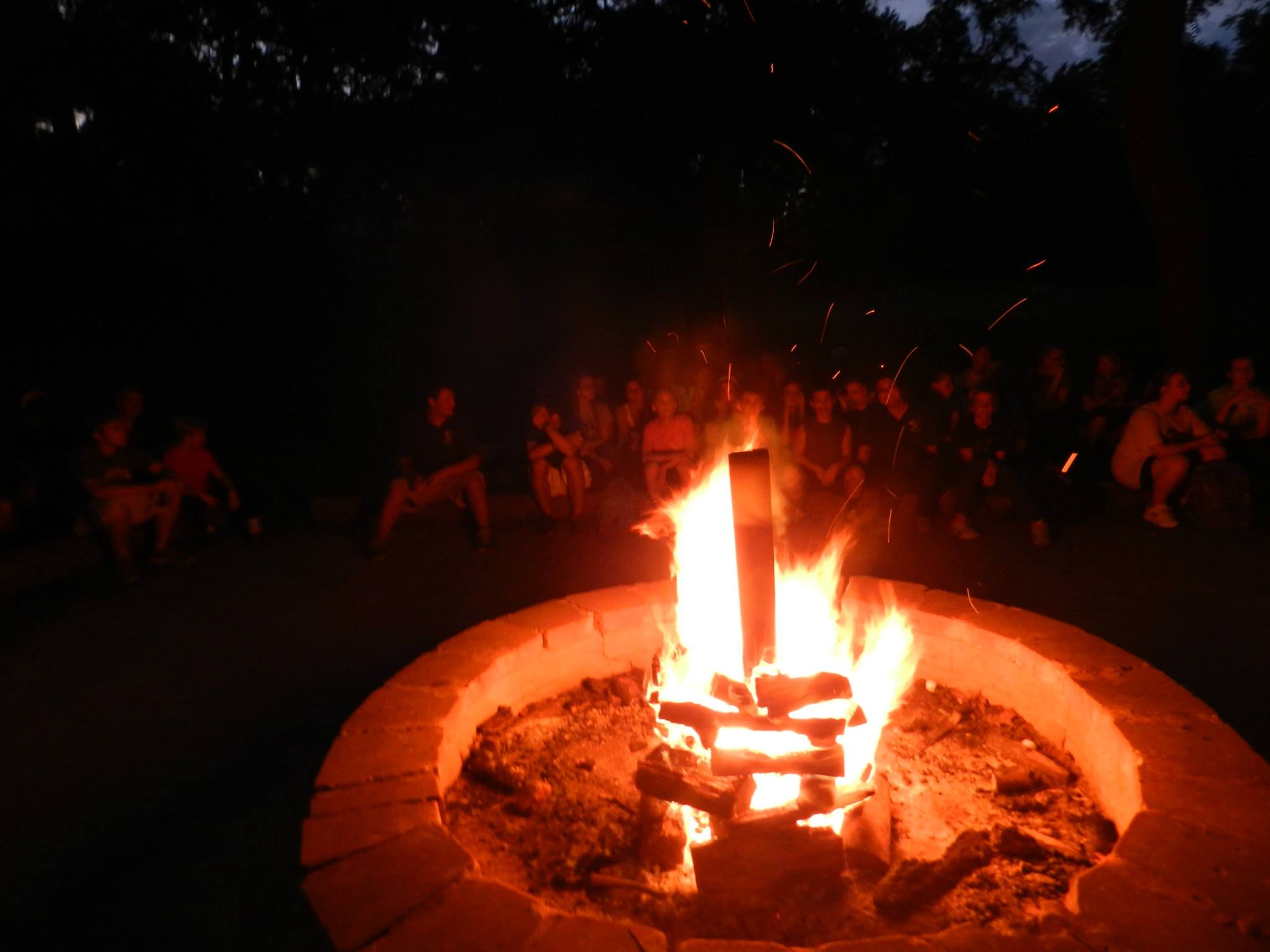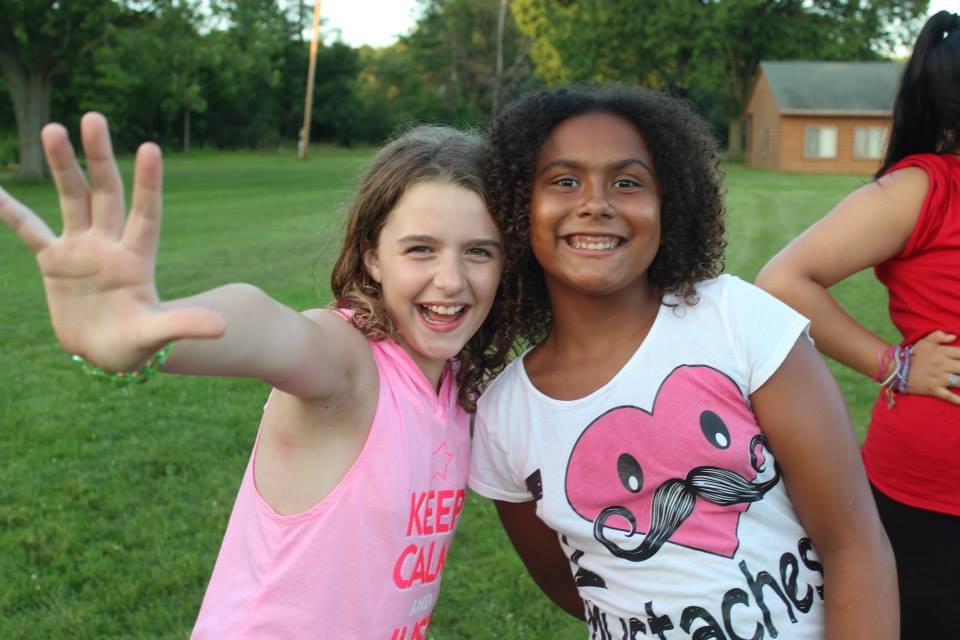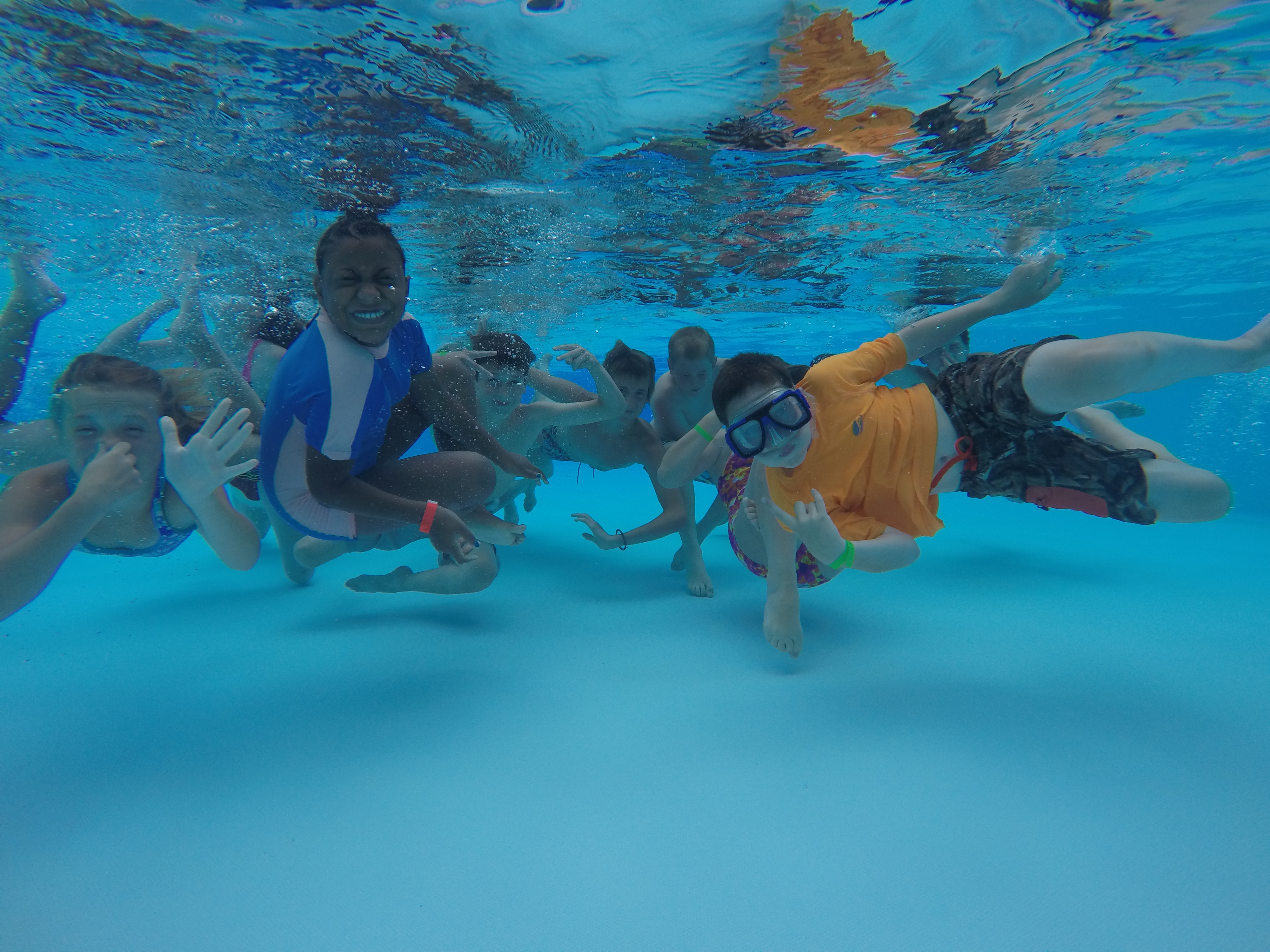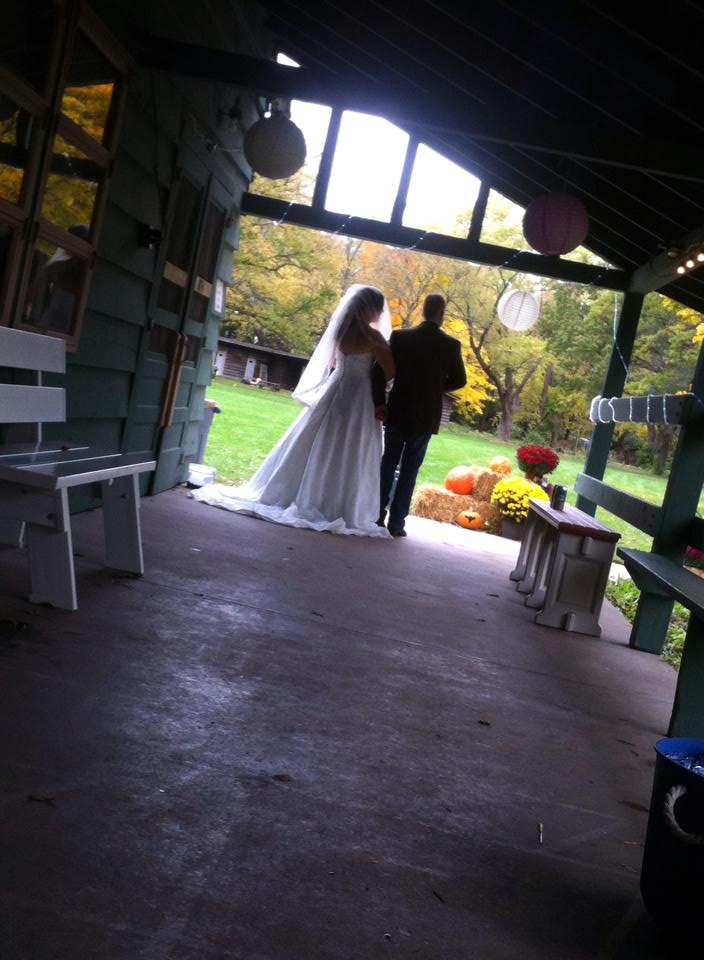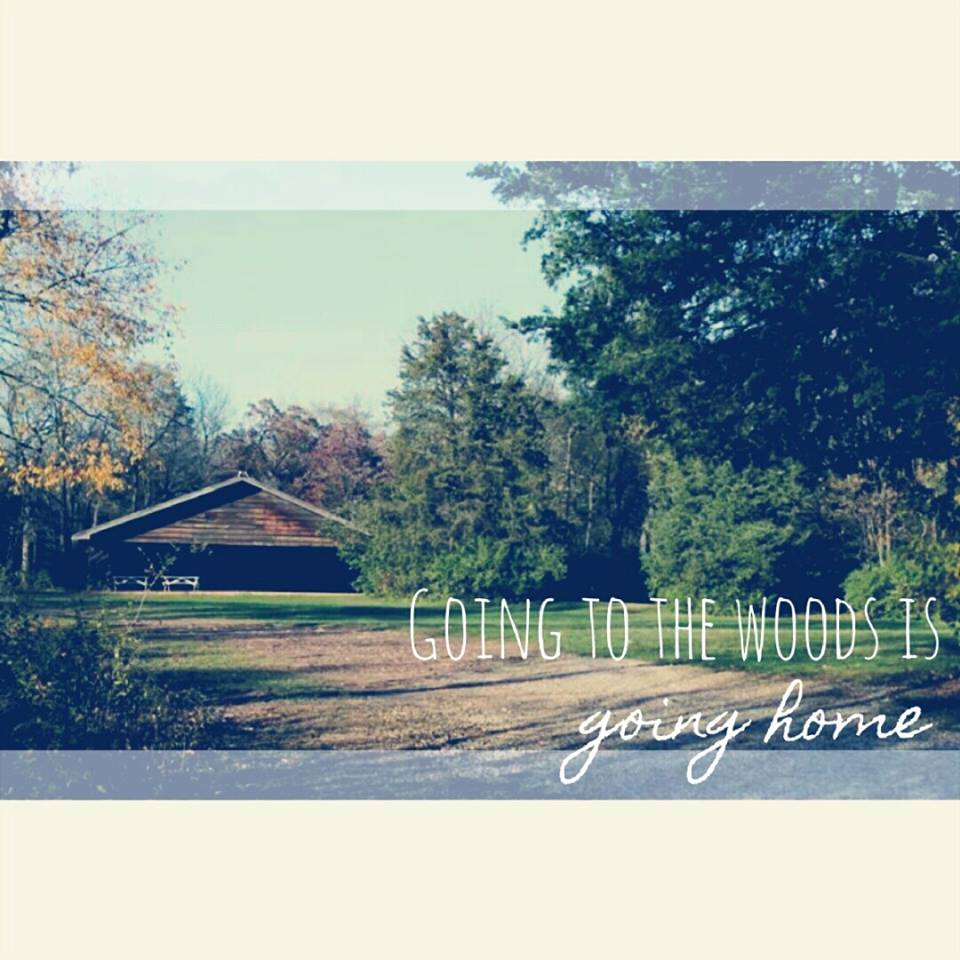 Come celebrate Opening Night 2017 on June 10th!
The youth camp season is right around the corner, and there would be no better way to celebrate the beginning of summer than to attend Camp Shaw's Opening Night 2017!  There will be much to see and do – food, raffles, auction items, games, tours, and other surprises.  Please plan to come out for the night and enjoy the festivities!

Registration is still open for 2017! 
If you're an old Camp Shaw pro and know what you want to register for, click the button to go directly to registration.  Otherwise, check out our Overnight Camp tab for more information.

Camp Shaw is an ACA-accredited, overnight non-profit summer camp and rental facility located in northeastern Illinois, just an hour south of Chicago. We have over 70 years of experience which combines time-honored camp traditions with new adventures to create the perfect mix of programming for both our campers and rental groups.  While at camp, youth will have the opportunity to make new friends, try new things, and gain independence.

At Camp Shaw, children will further develop valuable social skills when they put technology down and proactively problem solve, play, and bond with their peers. Join us in summer as we continue to offer fun and safe overnight summer camp experiences.

Additionally, we're the perfect venue for your beautifully rustic, laid-back event, including corporate retreats or outings, family reunions, weddings, and more! We've also hosted band camps, football camps, running camps, church groups, youth clubs, and more. Not sure if we're the right fit? Just ask and we'll let you know if we can accommodate you!
Why Camp Shaw? Check out this fun video!
Book your next Special Event with us soon – Almost completely booked for the 2017 calendar year!
---
"We choose this camp because it is where I went as a kid and I loved it. My children have grown to love it as much as I have and cannot wait to get there. The thing that makes it great is that it is a true summer camp. It is all about getting back to nature and getting to spend a week away from your parents and make your own memories and experiences." –K.W., former camper
Thank you: Community Foundation of Kankakee River Valley for supporting our vision of ecological sustainability!