Welcome to Camp Shaw!
   
Camp Shaw is an American Camp Association accredited overnight summer camp and rental site located in northeastern Illinois, just an hour south of Chicago. We have 70 years of experience that combines historical camp traditions and new adventures to create the best environment we can for our amazing participants.  While at camp, you will have the opportunity to make new friends, try new things and gain independence.

It is our goal to provide youth with the ability to further develop social skills, learn independence along with being able to proactively problem solve with their peers. Join us this summer as we continue to offer youth fun and safe overnight summer camp experiences.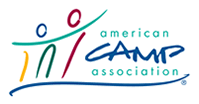 NOTICE: Route 102 Rock Creek Bridge Closure –
to take affect March 1, 2016 – September 1, 2016!

Route 102 users click here for alternate directions. 
---
Click here to explore our Upcoming Events!
Why Camp Shaw? View our 2016 Overnight Camp Brochure here.
Attend our Spring Open House – April 24th, 2016 from 1-5pm!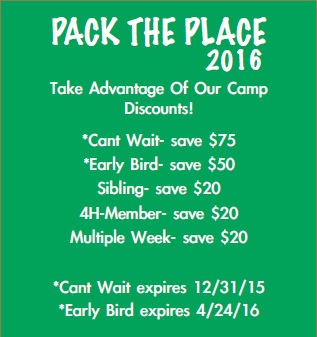 ---
"We choose this camp because it is where I went as akid and I loved it. My children have grown to love it as much as I have and cannot wait to get there. The thing that makes it great is that it is a true summer camp. It is all about getting back to nature and getting to spend a week away from your parents and make your own memories and experiences." -K.W. former camper