Thanks for a GREAT summer! Check back soon for 2015 Summer Camp Dates!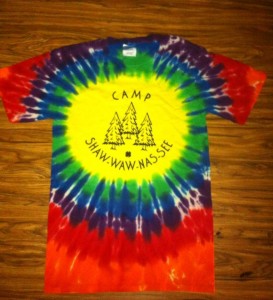 Enjoy a Music Fest at Camp Shaw:
-Shoe Fest: August 29,30,31
Book your special event now!
Beat the crowds and make sure your wedding, retreat or special event gets on our books for next year now!  Call the office at 815-933-3011 to reserve today!