Camp 2015 dates and signup to be available October 1, 2014!
Check back soon and take advantage of our Can't Wait discount! The earlier you sign up for camp 2015 the more money you will save!
Upcoming Events in 2015:
Have A Heart Annual Fundraiser Dinner & Dance:  February 13, 2015 *more info to come*
Camp Clean Up Day: *more info to come*
Camp Open House: *more info to come*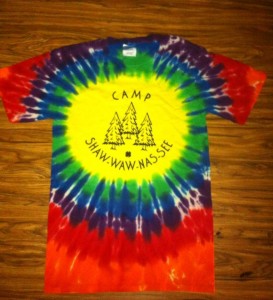 Book your special event now!
Beat the crowds and make sure your wedding, retreat or special event gets on our books for next year now!  Call the office at 815-933-3011 to reserve today!