Find yourself at Camp Shaw!
Summer Camp | Special Events | Rental Space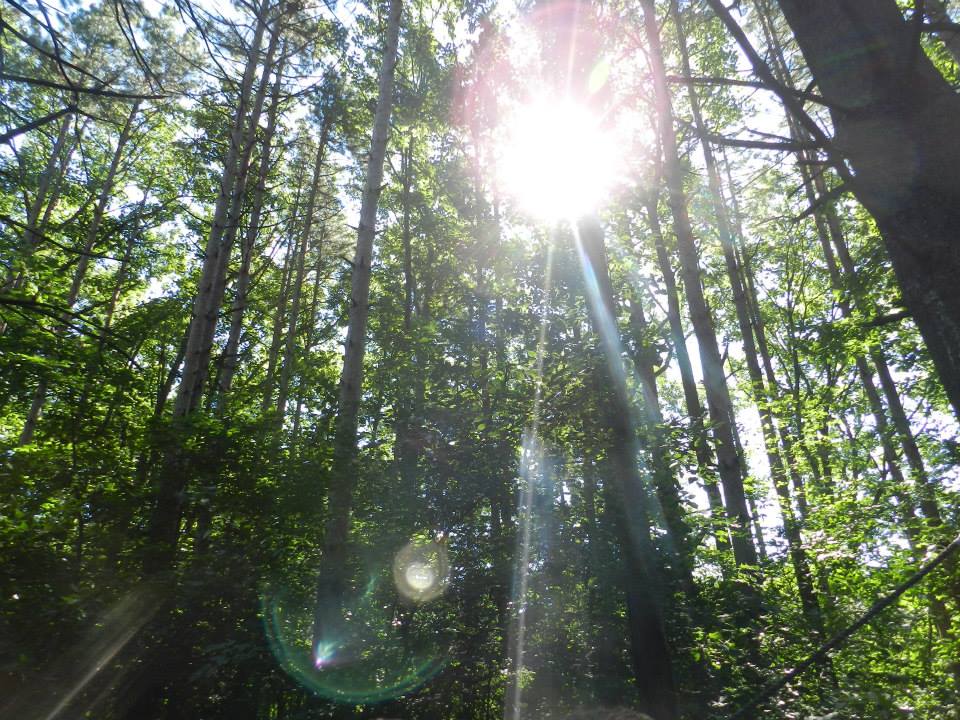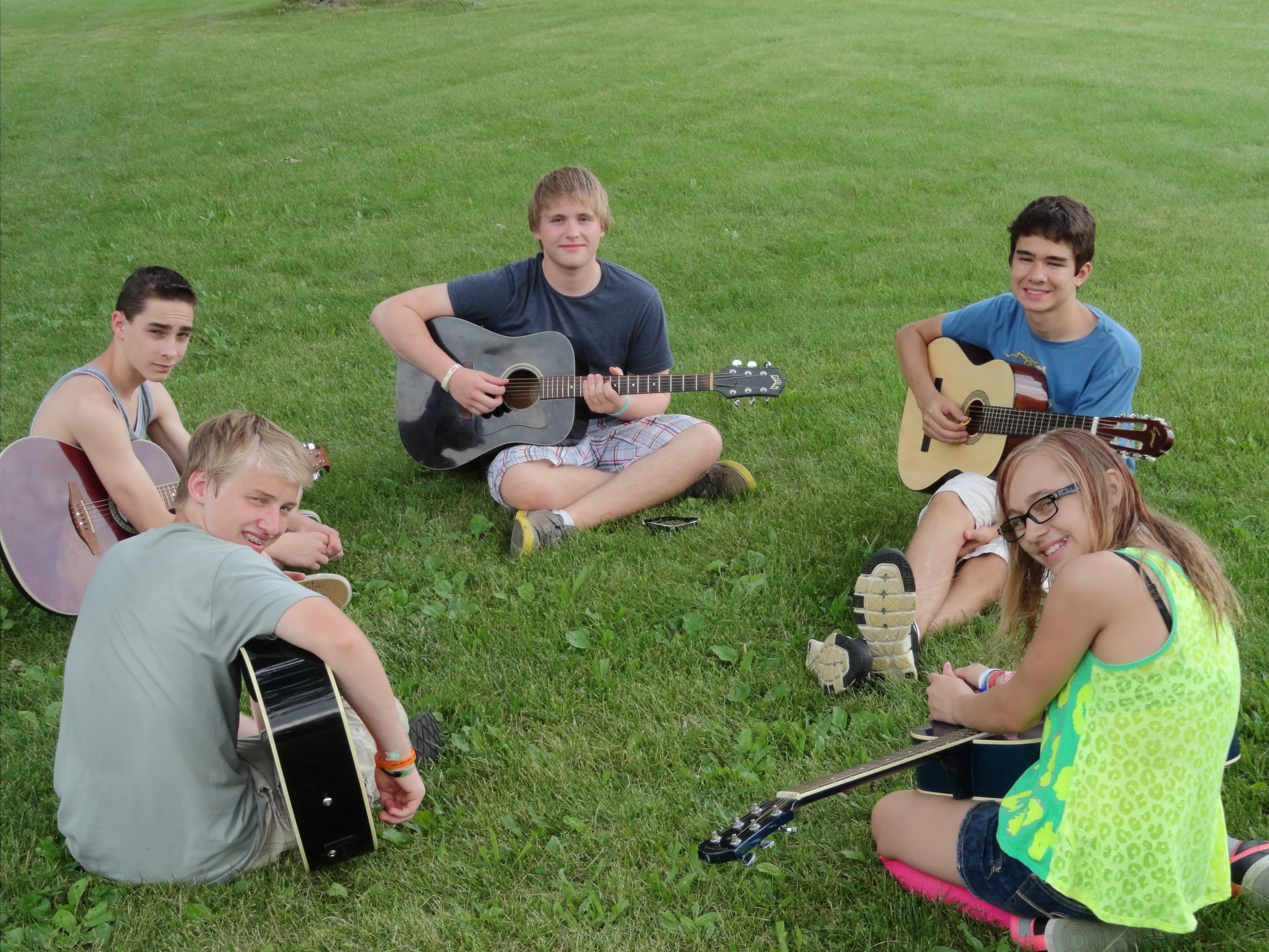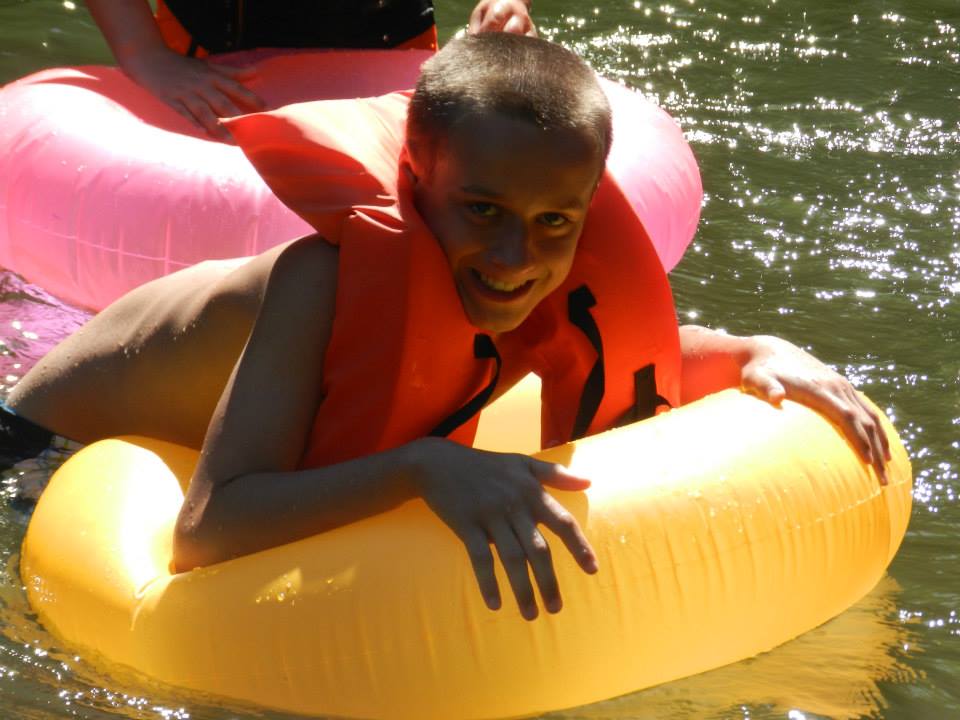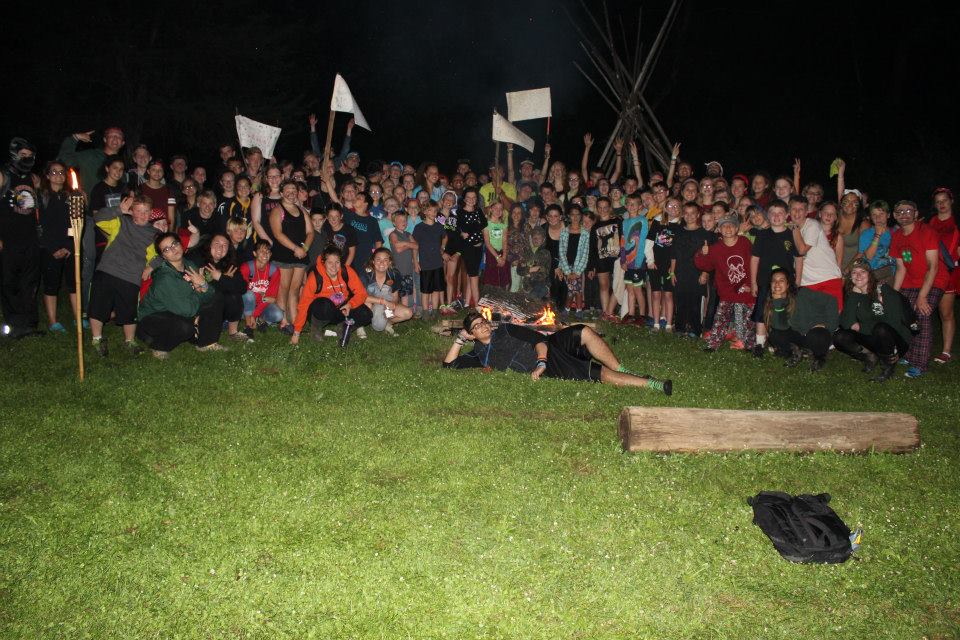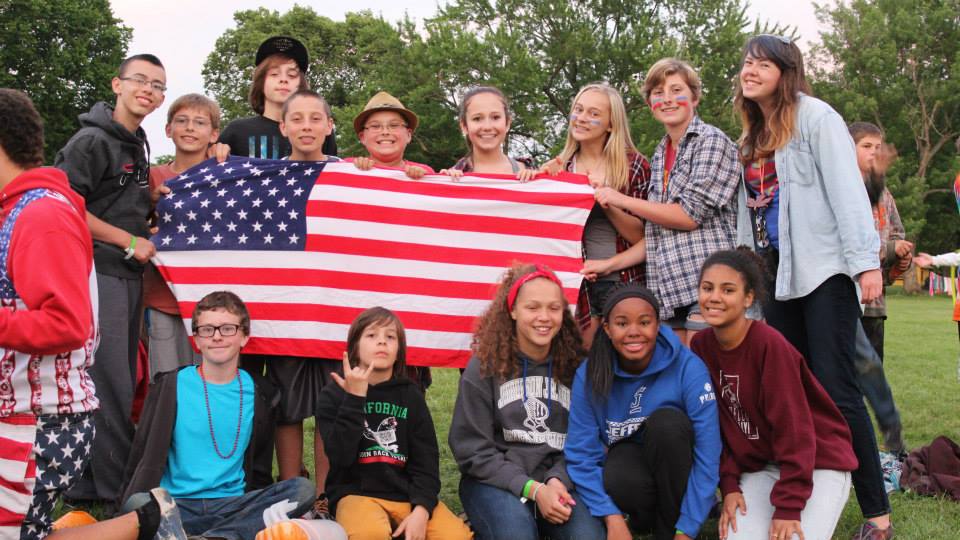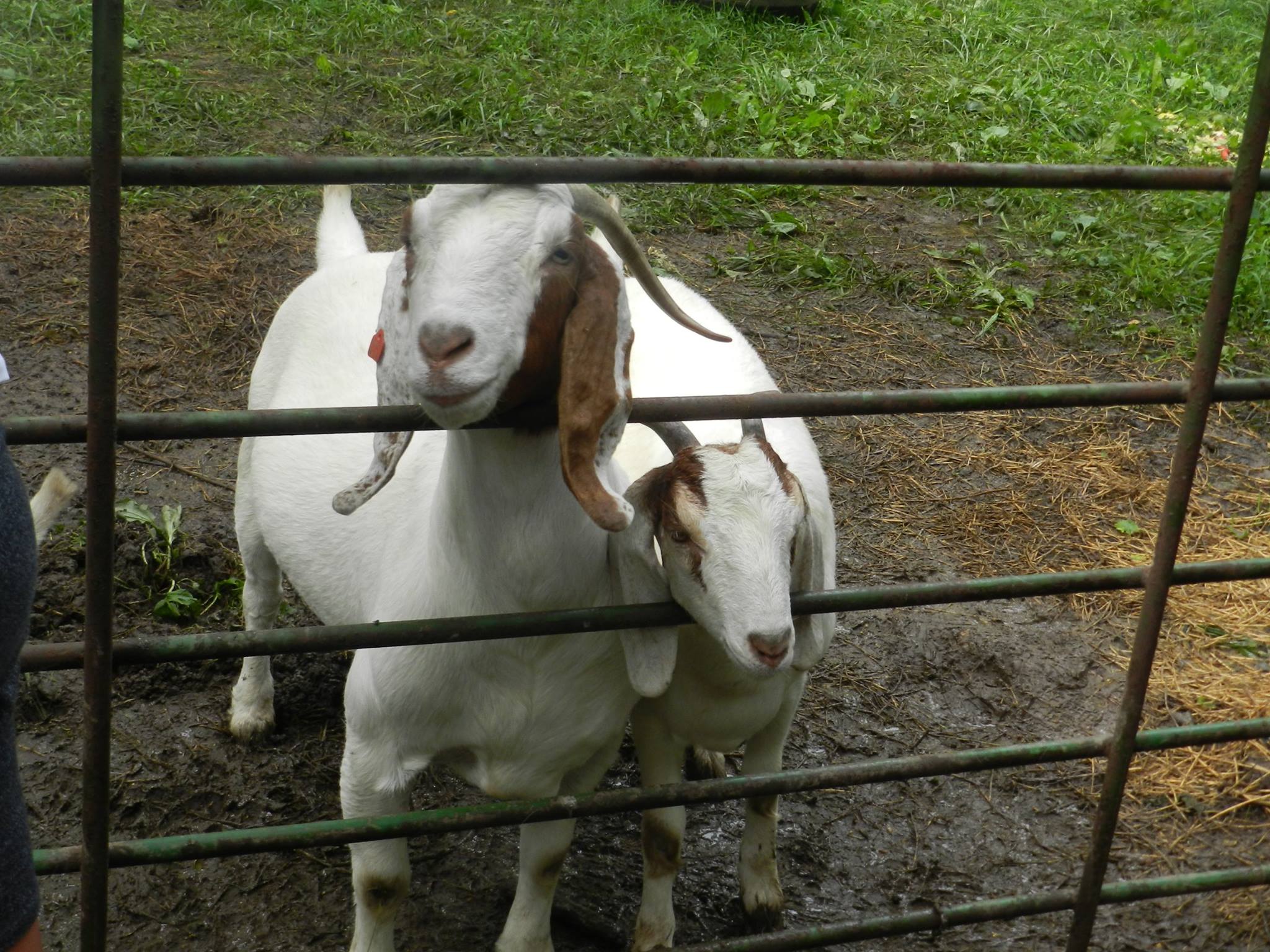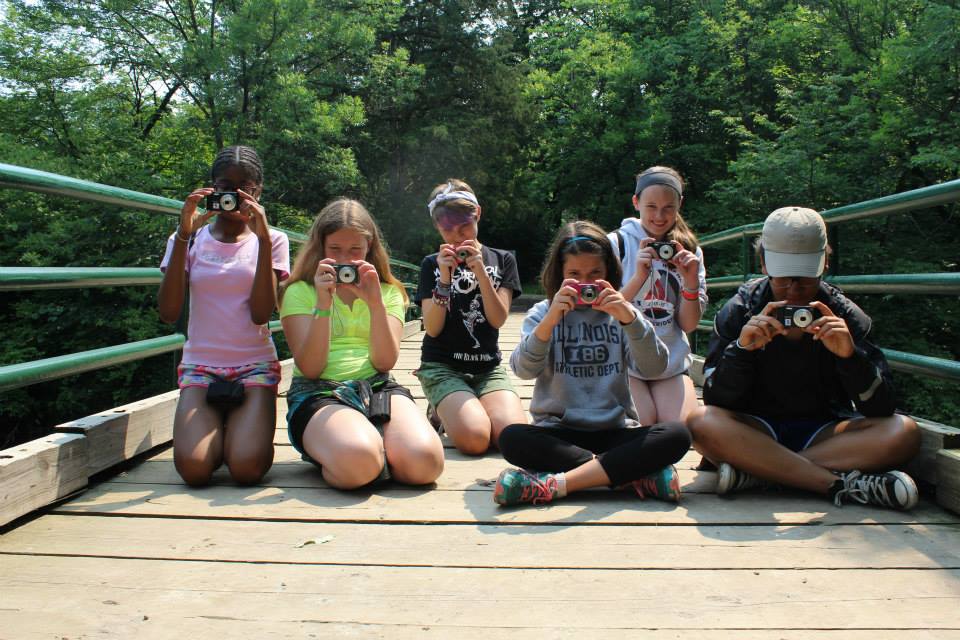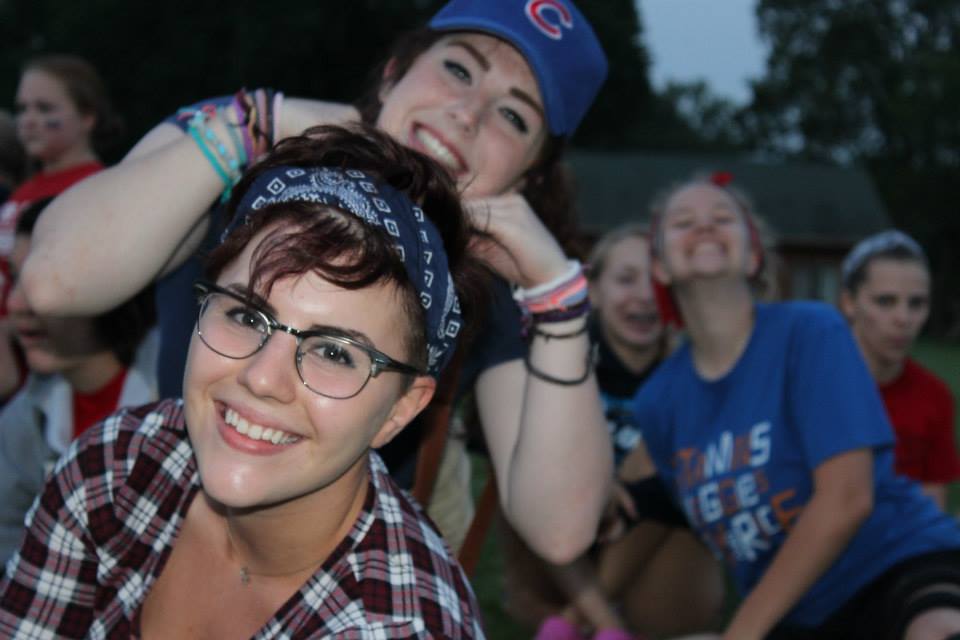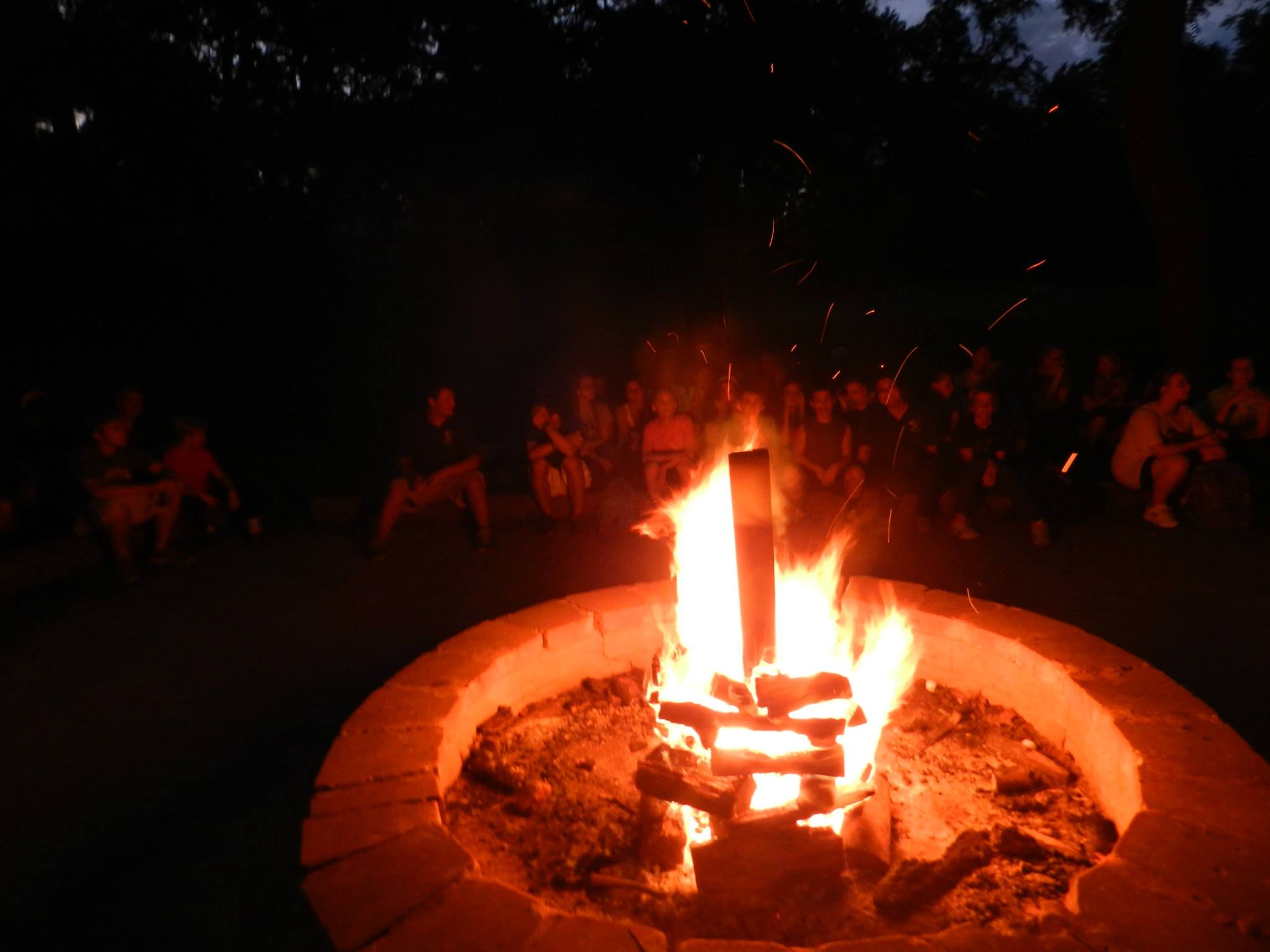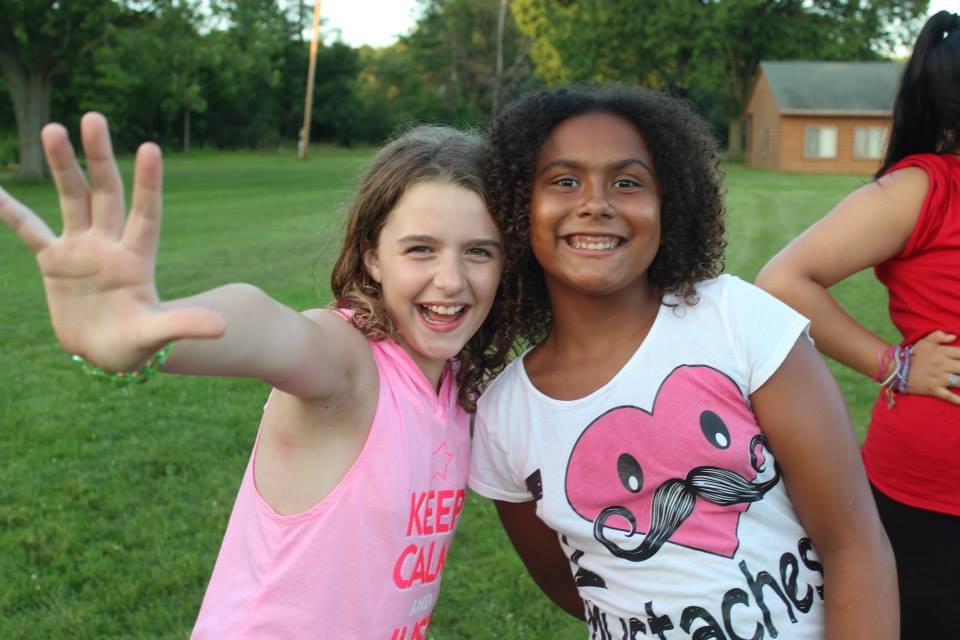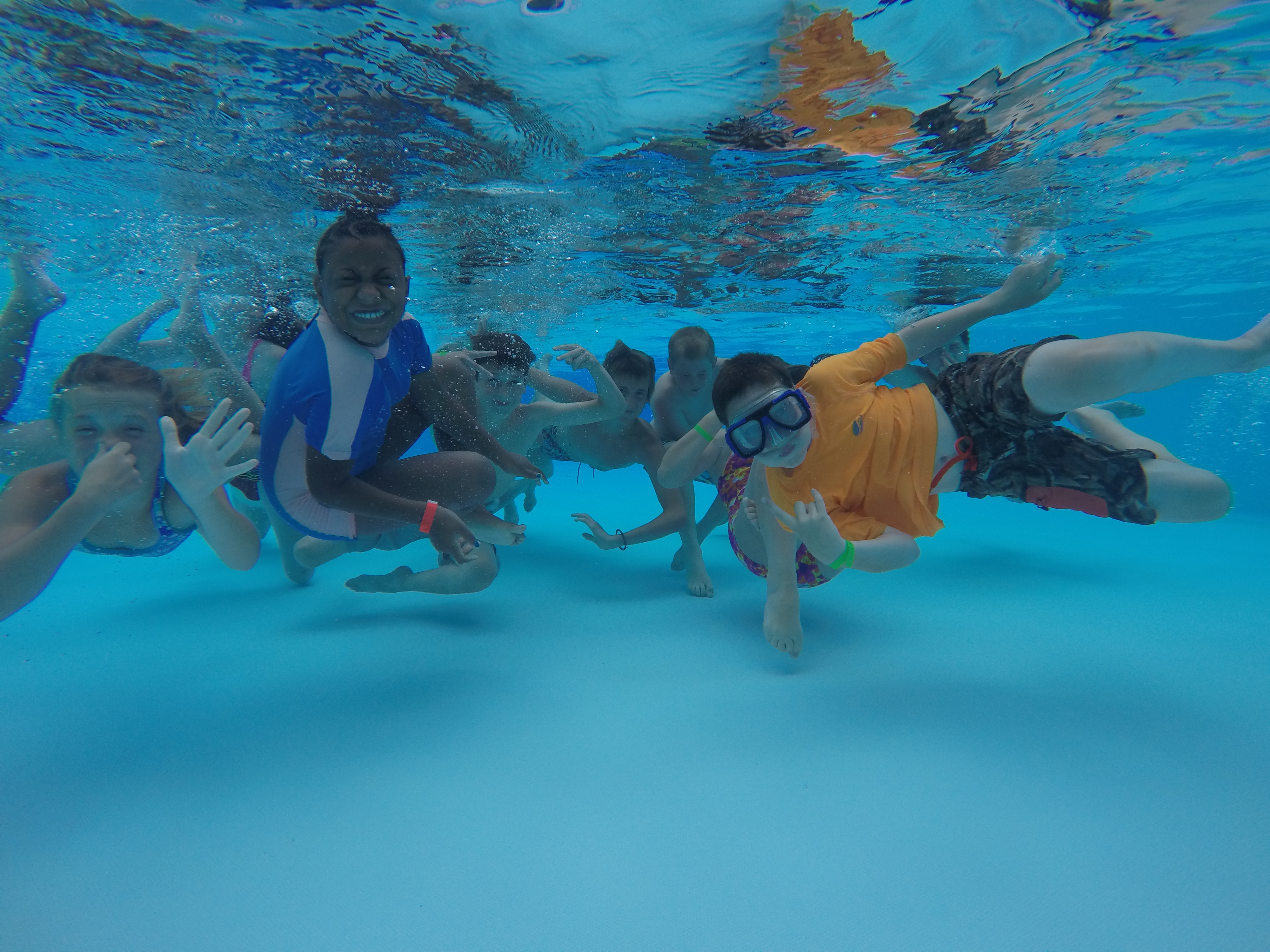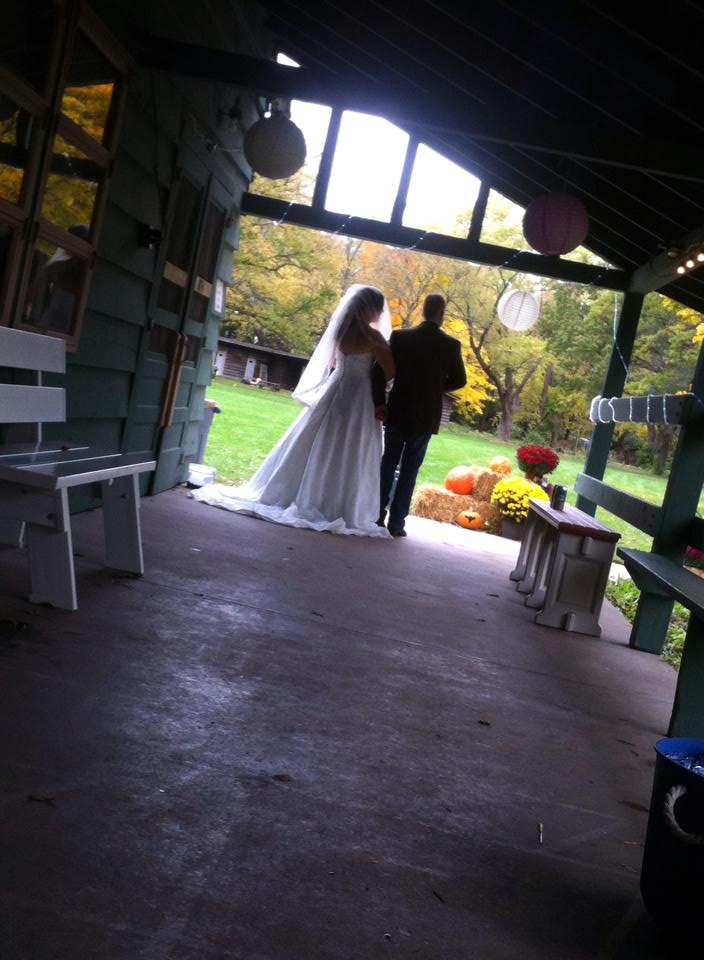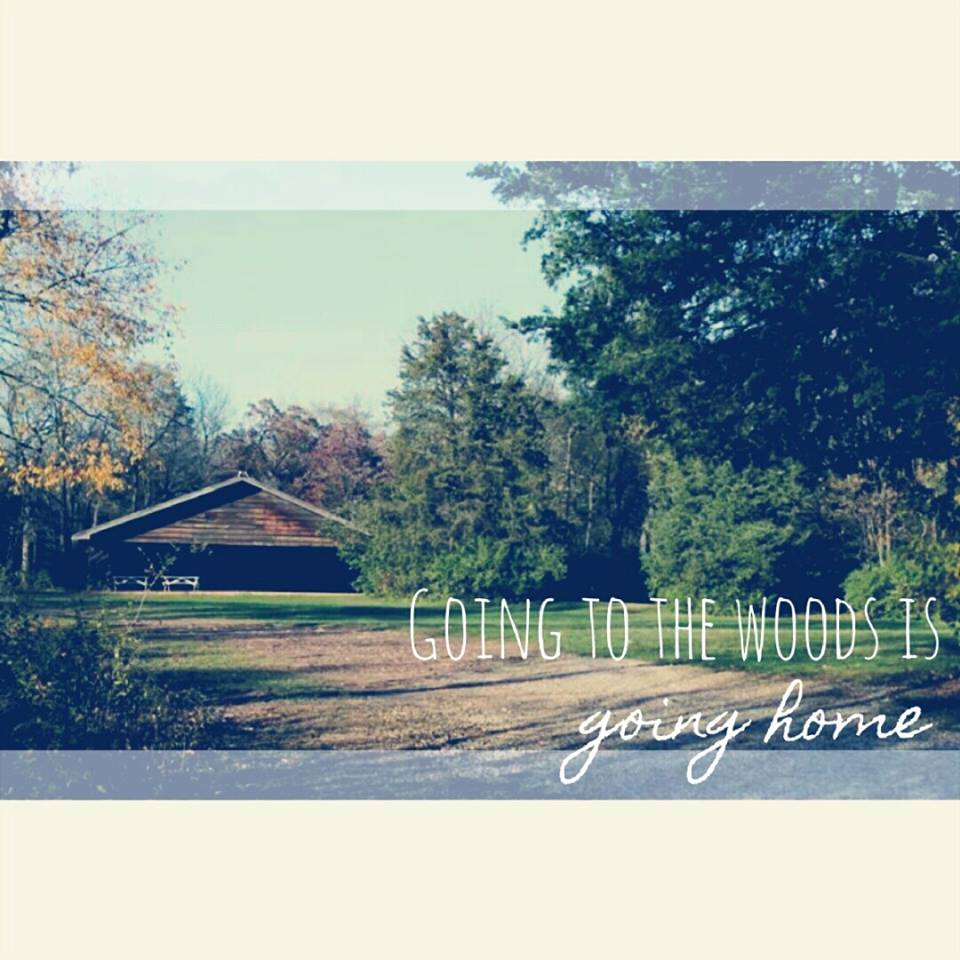 Please join us in welcoming our new Camp Director, Jeremy Naberhaus!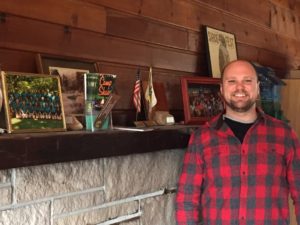 I am Jeremy Naberhaus (Rambo) and I am very pleased to announce that I am the new fulltime director at my favorite place, Camp Shaw-waw-nas-see! I attended Camp Shaw as a camper for seven years. I then became a staff member for five glorious summers. After working at Camp Shaw I was inspired to get a degree in camping administration and to work at a variety of summer and specialty camps along with other recreational facilities.
After graduating I entered the field of wilderness therapy, where I had the opportunity to live in Hawaii and Puerto Rico. It was an excellent journey that shaped me to who I am today and taught me a lot along the way.
I have always had a passion for helping people and the outdoors and I am extremely grateful that I am able to have a career that allows me to enjoy both. Other passions of mine include; 4-H, hiking, kayaking, canoeing, singing camp songs, rock climbing, reading, Chicago sports and so much more!  
Being the Director has been a personal and professional goal and dream of mine for many years and I am overjoyed to have the opportunity to give back to this very special place. I am very excited for this summer to start and for the campers to get here and have some Camp Shaw FUN!!!
I am very pleased to be back HOME at Camp Shaw
-Director Rambo (Jeremy J. Naberhaus)
directorjeremy@campshaw.org
If you're an old Camp Shaw pro and know what you want to register for, click the button to go directly to registration.  Otherwise, check out our Overnight Camp tab for more information.

Camp Shaw is an ACA-accredited, overnight non-profit summer camp and rental facility located in northeastern Illinois, just an hour south of Chicago. We have over 70 years of experience which combines time-honored camp traditions with new adventures to create the perfect mix of programming for both our campers and rental groups.  While at camp, youth will have the opportunity to make new friends, try new things, and gain independence.

At Camp Shaw, children will further develop valuable social skills when they put technology down and proactively problem solve, play, and bond with their peers. Join us in summer as we continue to offer fun and safe overnight summer camp experiences.

Additionally, we're the perfect venue for your beautifully rustic, laid-back event, including corporate retreats or outings, family reunions, weddings, and more! We've also hosted band camps, football camps, running camps, church groups, youth clubs, and more. Not sure if we're the right fit? Just ask and we'll let you know if we can accommodate you!
Book your next Special Event with us today-spots fill quickly!
---
"We choose this camp because it is where I went as a kid and I loved it. My children have grown to love it as much as I have and cannot wait to get there. The thing that makes it great is that it is a true summer camp. It is all about getting back to nature and getting to spend a week away from your parents and make your own memories and experiences." –K.W., former camper
Thank you: Community Foundation of Kankakee River Valley for supporting our vision of ecological sustainability!