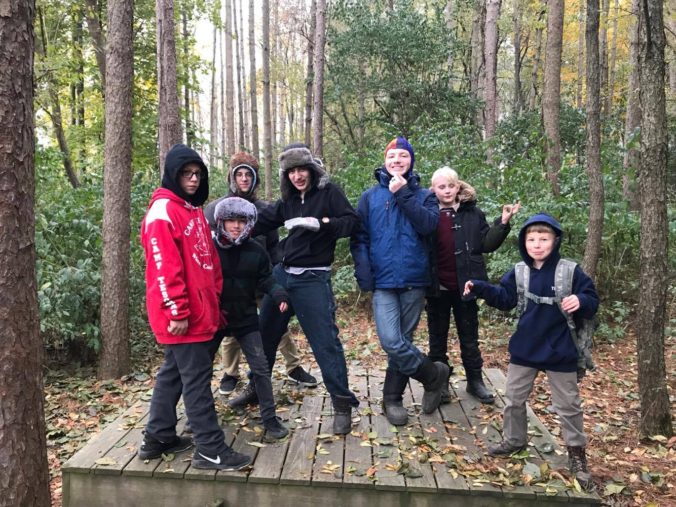 Rental Groups
See what one of our rental groups has to say:
"We've been holding a weekend-long ultimate frisbee tournament at Camp Shaw-Waw-Nas-See for four years and we've always had a great time. We love relaxing around a bonfire, enjoying hikes in the woods, playing  ultimate on the playing fields, dancing in the pavilion, and sharing meals in the dining hall.  At the end of the weekend, everyone leaves wishing we could stay longer and looking forward to their next visit." -Stephanie Folk with Ultimate Chicago
With 110 acres of land, 240 bunk spaces, and open fields & wooded areas for tenting, Camp Shaw-waw-nas-see offers a variety of options to meet every rental group's needs. We host frisbee tournaments, Scout retreats, music festivals, birthday parties, corporate retreats, and more!
Our kitchen was recently updated and we are flexible in working with you on your meal accommodations.  We're happy to host big or small rental groups and will customize your facility needs for you.
Camp staff can provide programming to enhance your group's experience and can tailor it to meet specific goals. We offer programming in the following areas: theatre, sports, swimming, fine arts, survivor skills, team-building, leadership development, jewelry making, field games, nature, environmental sustainability, archery, cooking, arts & crafts and much more! You are also welcome to plan your own programming for use in our charming facilities.
Now Booking Rental Groups for the 2017 and 2018 Calendar years!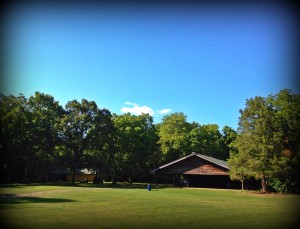 photo by Carrie "Bill" Carlson